What is Contemporary Art Exchange?
Contemporary Art Exchange (CAE) is a curatorial and arts education platform established in 2009 by independent curator and arts educator Kate Brehme.
CAE projects span across geographic borders, are collaborative and explore themes including place and cultural identity, labour and work, globalisation, disability and socially engaged practices. CAE is guided by the belief that everyone should and can have access to the arts, thus education and learning form a large part, rather than a by-product, of its curated activities, whether they be exhibitions, workshops or events. CAE approaches the concept of "exchange" – of thoughts, ideas, experiences or skills, particularly within the context of international travel and mobility – both thematically and practically. 
Who is Contemporary Art Exchange?
Contemporary Art Exchange is led by independent curator and arts educator Kate Brehme (née Martin), with assistance from clinical psychology Masters student David Brehme.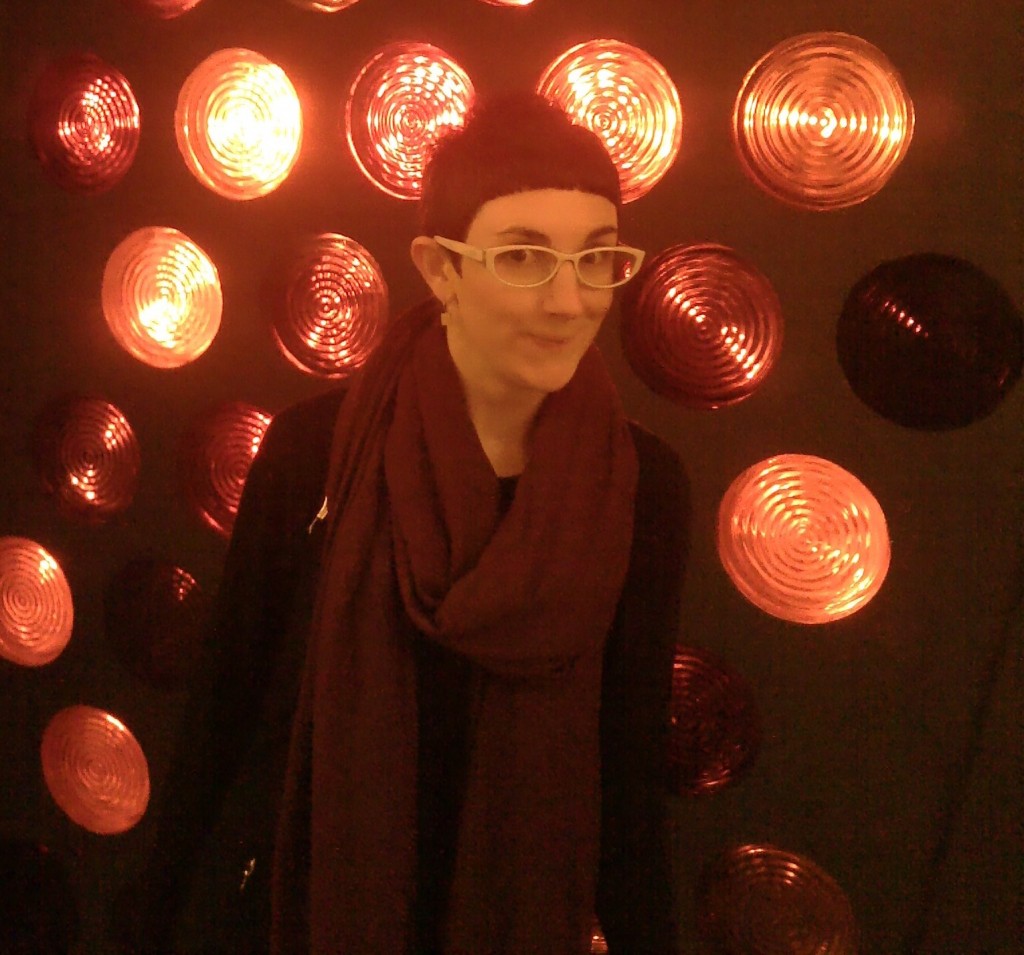 Kate Brehme is an Australian independent curator and arts educator based in Berlin. At Melbourne's Deakin University Kate earned a Bachelor of Contemporary Art and a Masters of Cultural Heritage where she specialised in Museum Studies. Kate has over ten years' experience working in Australia, Scotland and Germany for a variety of arts institutions and organising a variety of independent projects, exhibitions and events. During her early career, Kate worked for Australian organisations such as Fortyfivedownstairs, The Cunningham Dax Collection and Benalla Art Gallery. As an arts educator she has worked for The Fruitmarket Gallery in Edinburgh, The National Galleries of Scotland, and Glasgow University and currently for NODE Center for Curatorial Studies in Berlin. As a researcher Kate is interested in the study of curatorial labour and particularly contemporary art biennials. This research formed the focus of her 2013 participation in the Independent Curators International Curatorial Seminar.
Kate founded Contemporary Art Exchange in 2009 in Scotland and continues its operations from her base in Berlin. Contemporary Art Exchange launched with 'Neither Here Nor There' in 2010 at The Old Ambulance Depot, Edinburgh, a group show examining cultural identity and place. Later that year, 'Life: Death: Edinburgh: And:' at Edinburgh Sculpture Workshop featured Melbourne artist Carl Scrase who explored the experience of travel, spirituality, social change and physical and cultural displacement. In 2012 Kate collaborated with two visually impaired artists, Rosita McKenzie (UK) and Andrew Follows (AUS) on 'Through the Looking Glass Dimly', on an exhibition and series of public workshops as part of the Edinburgh Art Festival. After relocating to Berlin in 2012, Kate organised 'Common Bond' a British Council Germany funded residency project with Rosita McKenzie and Berlin based artist Jan Bölsche culminating in a series of public events and workshops in 2013. During 2013 Kate also collaborated with independent curator Ela Kagel on 'WORKAROUND', a 3-day seminar and workshop event on the theme of self-employment, self-organisation and new notions of work, held at Berlin's cultural resource center SUPERMARKT. WORKAROUND prompted Kate to establish 'Coffee, Curating and Cultural Management' in late 2013, a series of monthly drop in discussions for Berlin-based curators and cultural managers, which is still ongoing today. 
You can find Kate's CV here.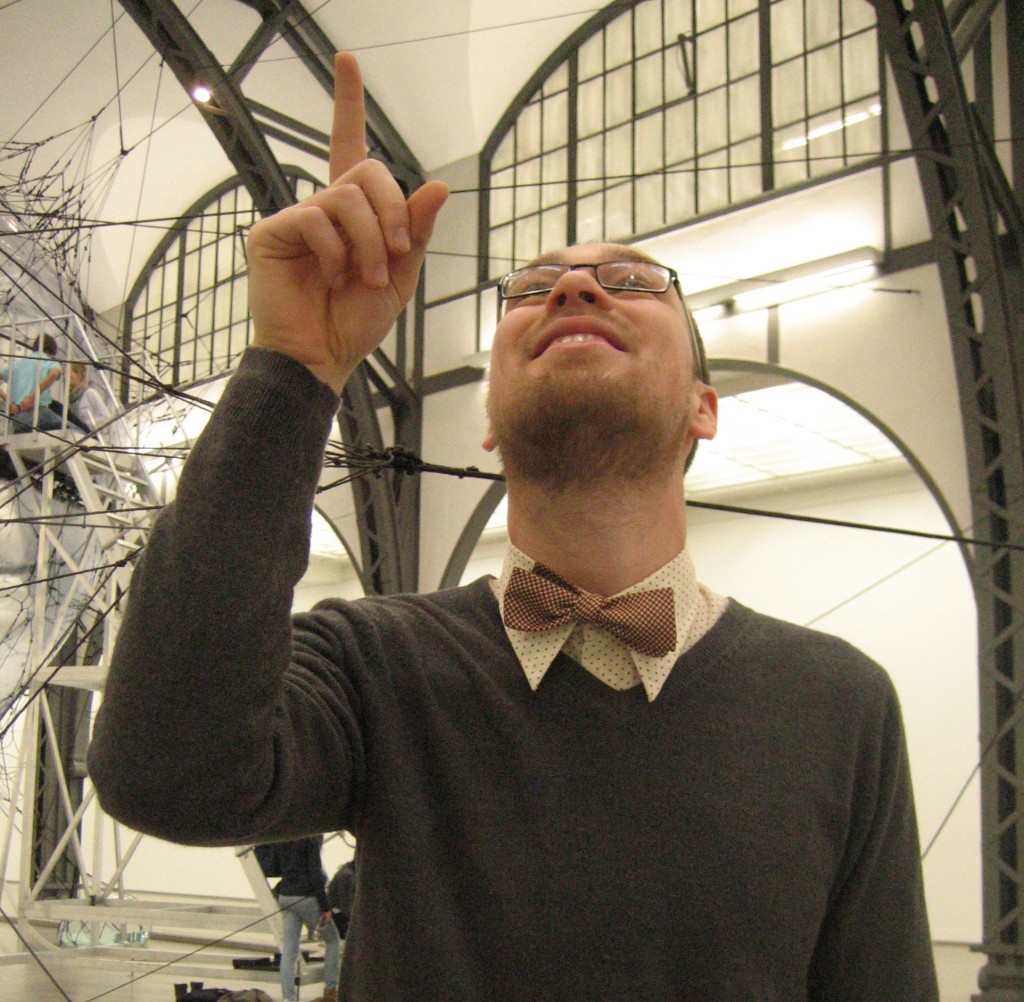 German born David Brehme is a student of Potsdam University's Masters in Clinical Psychology, with a BSC (Hons) in Psychology from Edinburgh Napier University. David has studied and lived in Berlin, Groningen (NL) and Edinburgh (UK) and has been working in the social care sector supporting people with disabilities for the past four years. With research interests in critical psychology, and in particular critical perspectives on learning disabilities, children and young people, David has provided technical assistance with Contemporary Art Exchange exhibitions, projects and events since its foundation in 2009 and has become a frequent collaborator on CAE's discussion groups and other events.