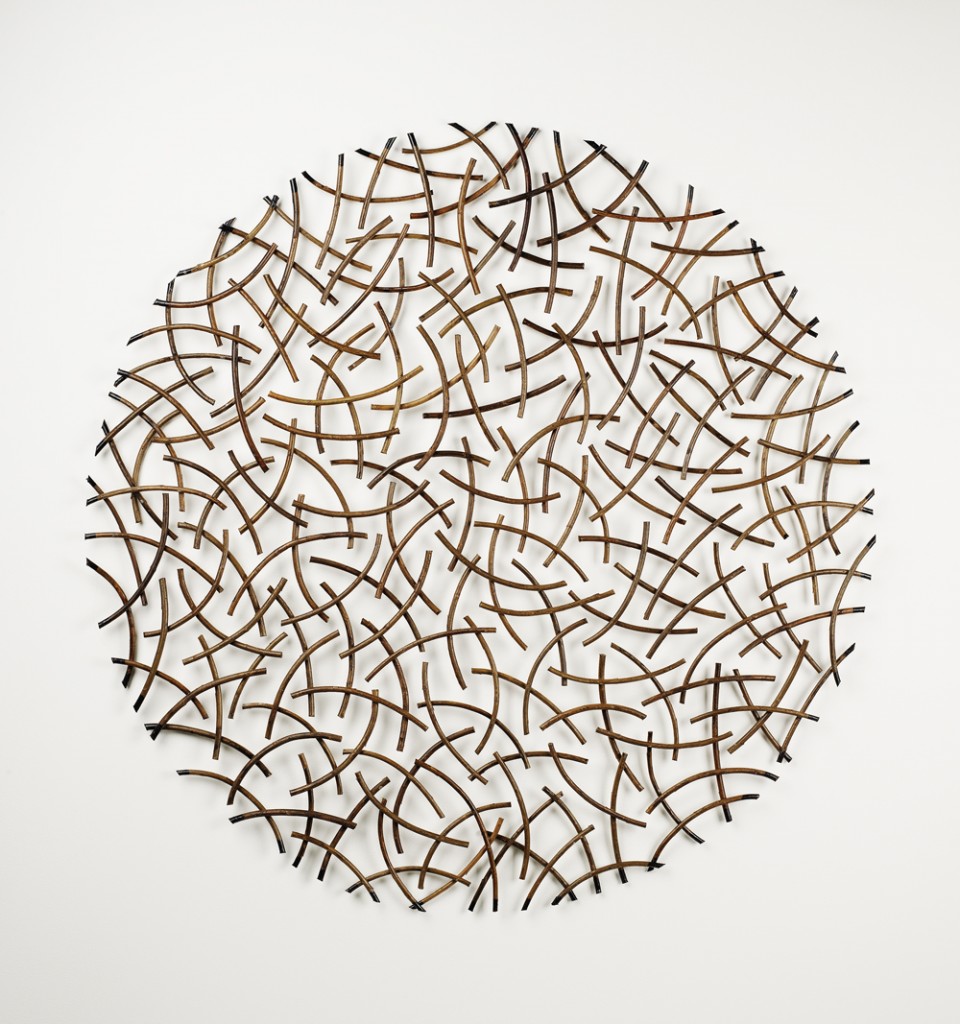 EN//
25th April
6 – 9pm
Green Hill Gallery
Kulturschöpfer, Grünberger Straße 13, 10243
www.kulturschoepfer.de
Over the past several months I have been working with Spring Fling, Scotland's most successful contemporary art and craft open studios event, and Green Hill Gallery in Berlin to present Spring Fling's debut international showcase exhibition. Join us for our finnisage, a closing event with drinks by donation, a screening of a short documentary about Spring Fling, a screening of video works by artists in the Making. Art. exhibition, with a brief talk by independent curator and organiser of Making. Art. Kate Brehme about how Spring Fling came to Berlin.
DE//
25. April
18 – 21 Uhr
Green Hill Gallery
Kulturschöpfer, Grünberger Straße 13, 10243
www.kulturschoepfer.de
Finnisage – Abschlussveranstaltung mit Getränken (gegen eine kleine Spende), einem Kurzdokumentarfilm über Spring Fling, Vorstellung von Videoarbeiten von Künstler*innen aus Making. Art., sowie einem Kurzvortrag der unabhängigen Kuratorin und Making. Art. – Organisatorin Kate Brehme über den Weg von Spring Fling nach Deutschland.